Haneda Airport (HND)
Find the most important information about Tokyo Haneda Airport (HND): Flights, Departures, Arrivals, Parking, Car Rentals, Hotels near the airport and other information about Haneda Airport. Plan your trip to HND Airport with the information provided in this guide.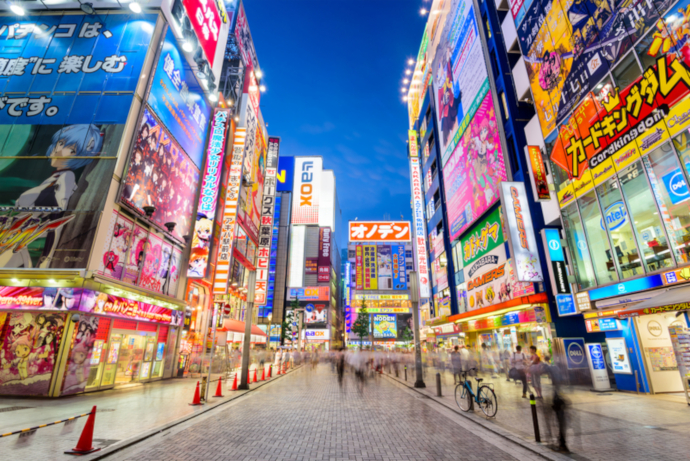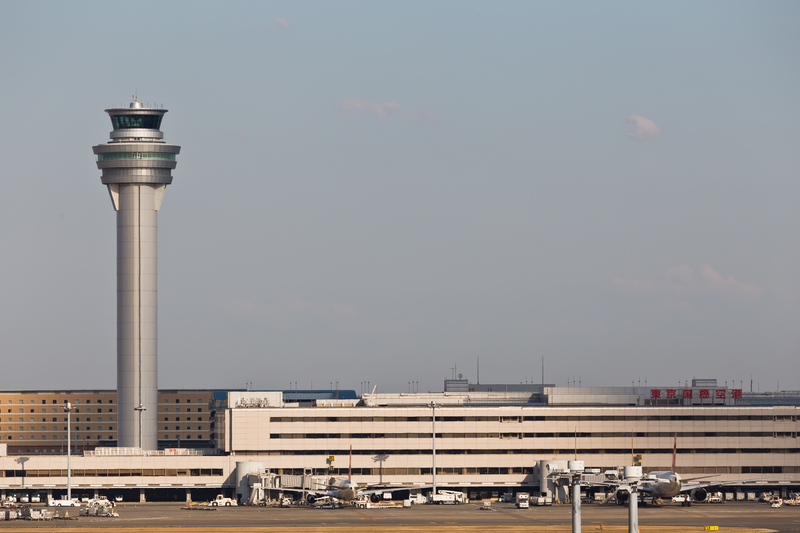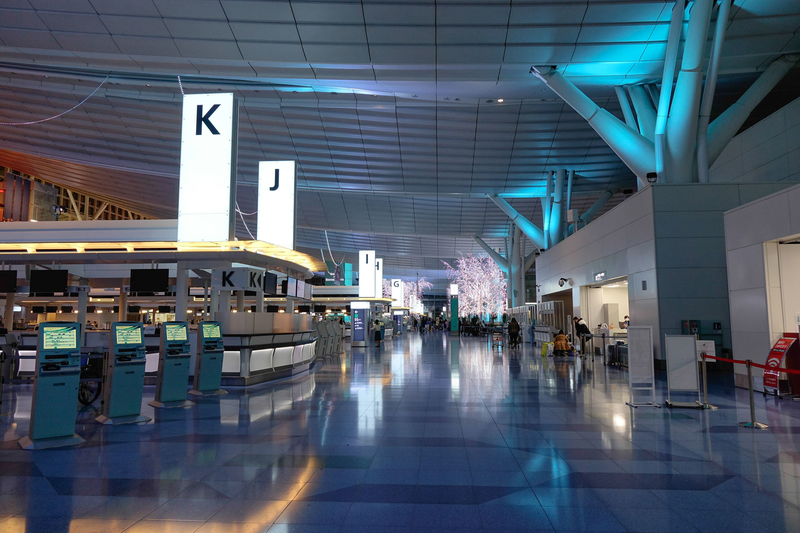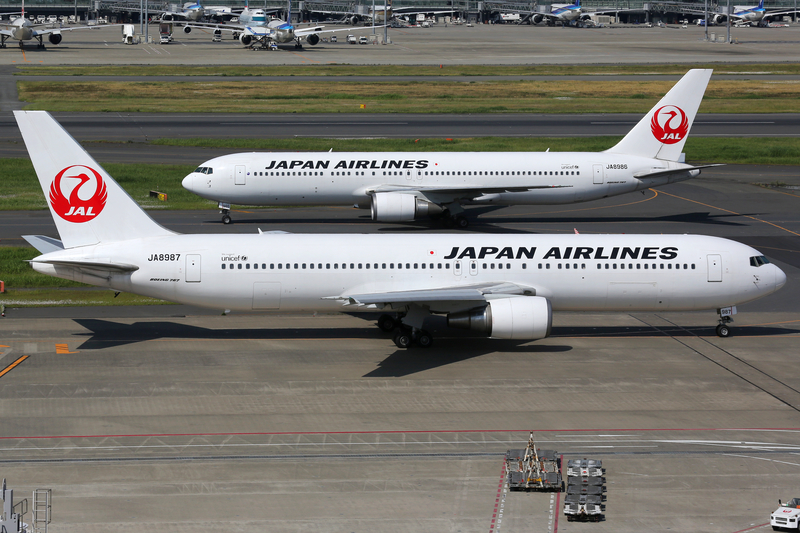 Tokyo International Airport (IATA: HND, ICAO: RJTT), also known as Haneda Airport, Tokyo Haneda Airport and Haneda International Airport, is one of the two international airports serving Great Tokyo area along with Narita International Airport.
It is located in Ota, Tokyo, 14 kilometres (9 miles) from Tokyo Station. Tokyo Haneda Airport is a hub for Japan Airlines, All Nippon Airways, Skymark Airlines, Air Do, Solaseed Air and Star Flyer.
Busiest domestic routes from HND Airport are Sapporo, Fukuoka, Naha, Osaka-Itami, Kagoshima, Kumamoto, Hiroshima, Nagasaki, Matsuyama, Miyazaki, Osaka-Kansai and Takamatsu.
Haneda Airport (HND) handled 87,098,683 passengers in 2018, being one of the busiest airports in the world in terms of passenger traffic. During 2020, due to cornavirus crisis, the Airport only handled around 30 million passengers.
There are many Services and Amenities within Haneda Airport (HND):

- Prayer rooms
- Smoking rooms
- Shower rooms
- PC desk with Internet
- Free and Pay waiting lounges
- Pharmacies
- Coin lockers
- Baby nurseries
- Shuttle bus between terminals
- Persons with reduced mobility services
Tokyo is one of the world's largest cities. Visitors can see modernity and history. From Asakusa and its Senso-ji Temple to Shibuya district or Akihabara.

Its culinary taste is also really exciting, from Sushi to Okonomiyaki and Ramen. Find also unlimited options of shopping, culture, entertainment and a lot more.
Tokyo Haneda Airport (HND) has the following transport options to transfer to Tokyo city centre:

Bus: Public transport is the slowest option to Tokyo since it takes an average of 45 minutes.
See more information

Monorail: The fastest option to Tokyo city centre, just 15 minutes.
See more information

Taxi: Transfer to Tokyo city centre within 30 minutes by taxi.
See more information

Train: Take a train to Tokyo city centre and get to the city centre in 25 minutes.
Car rental: Car rental companies are available at Haneda Airport to rent a car. Find great deals our search engine.
Contact Information
Address:
Haneda International Airport
4-3 Haneda-Kuko, 2-Chome
Ota-Ku
Tokyo 144-0041
JAPAN

Phone:
+81 3 5757 8111